TikTok (Manual Append)
Rockerbox requires Rockerbox-specific tracking parameters to be applied to all TikTok Ads.
In many cases, Rockerbox is able to automatically append URL tracking parameters to TikTok ads.
If ads do not meet certain conditions outlined here, tracking may need to be applied manually. Instructions for applying this tracking manually are below.
Adding Rockerbox Parameters
Append the below URL parameters to the URL section in the screenshot below. Do NOT add this tracking to the Third Party Tracking section.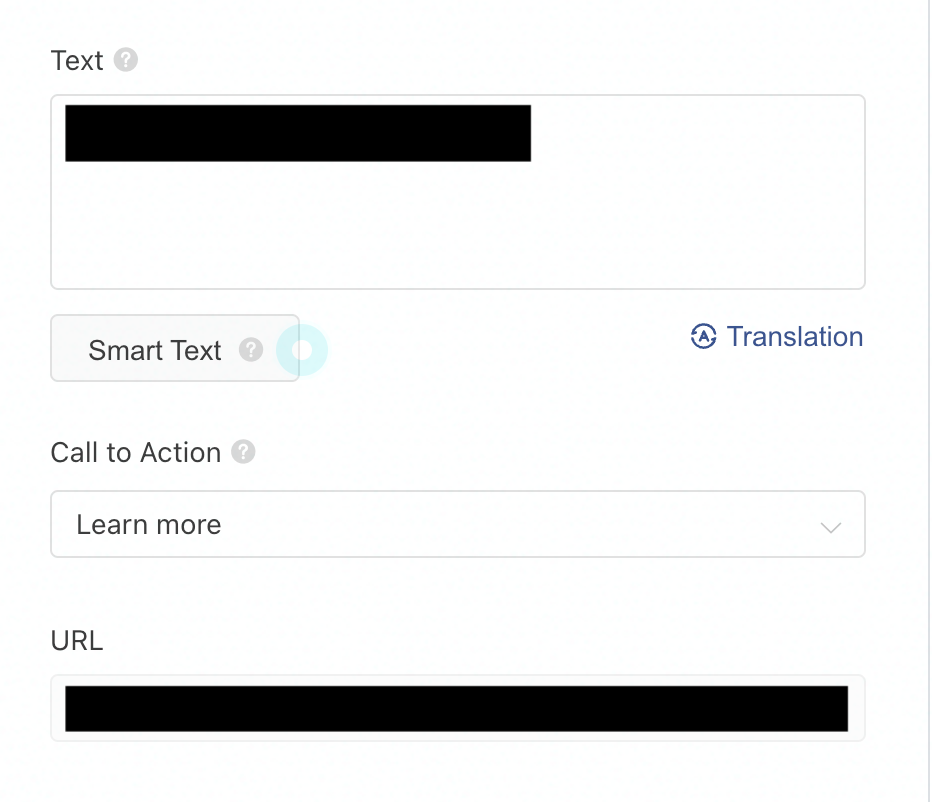 URL Parameters
Your URLs should follow the structure guidelines available 
here
.
---
---